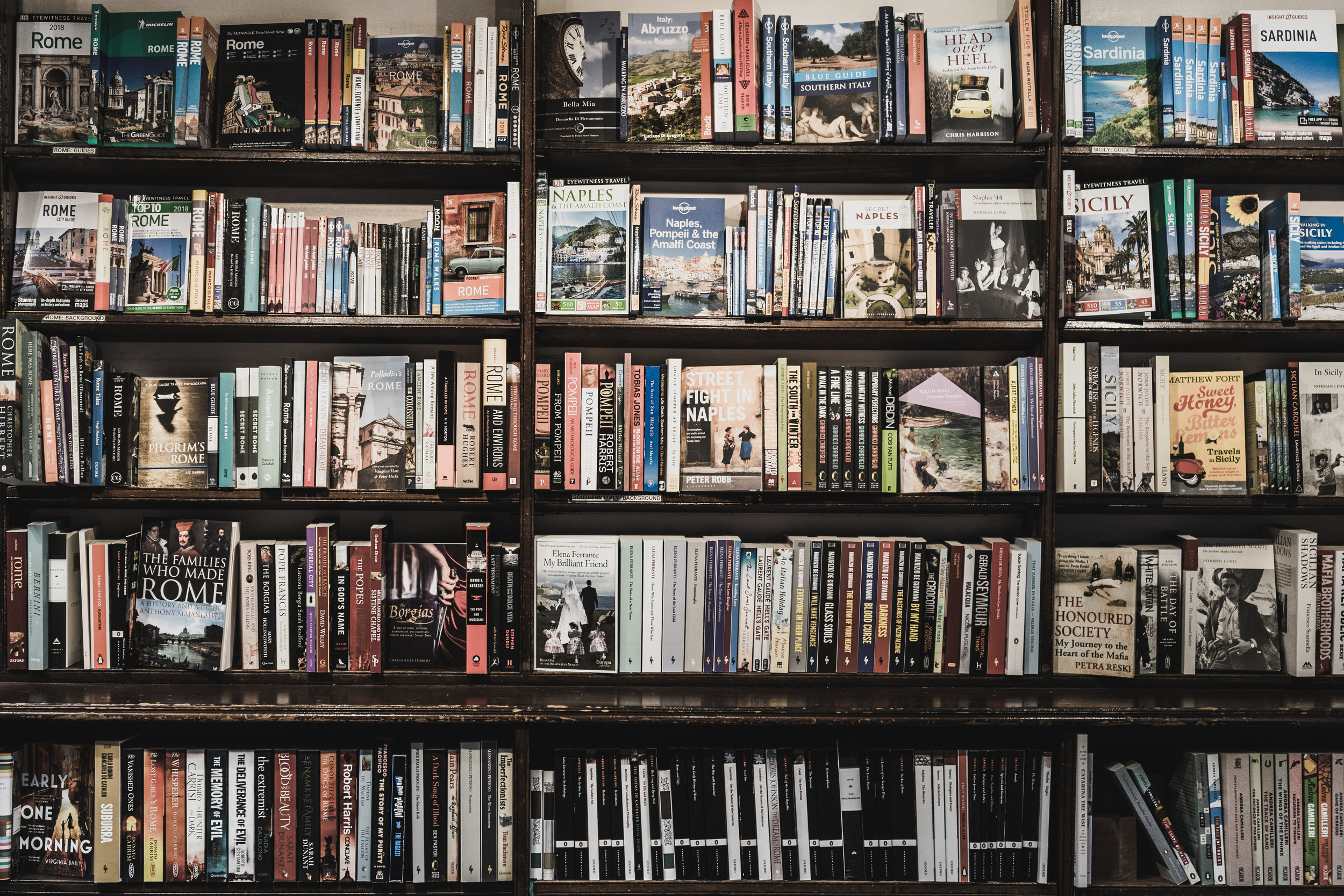 Project updates and Campaign News
Check back often to stay up to date!
Early Gifts Give Momentum to ERDL Capital Campaign
February 19, 2019
Even before the proposed expansion of the Island House Library was approved by the Elk Rapids Village Council, prospective donors were reaching out to Library officials offering their financial support. What a wonderful way to close-out 2018 and begin the Capital Campaign! We are grateful and proud to have already received over $1,000,000 in financial support for the Library expansion and restoration project.
Learn more about how you can support the Library Capital Campaign.
Elk Rapids District Library Visits Outpace Peers
February 1, 2019
A recent review of usage statistics for the Elk Rapids District Library (ERDL) and its peer group of 78 Michigan libraries serving a similar population size (Class 2 Libraries) revealed that Elk Rapids is serving nearly twice as many visitors per year. In 2018, Elk Rapids reported 44,000 visitors; the Class 2 average was 22,499. ERDL outpaced its peers in many other areas as well. Here are a few more highlights for 2018.
Also notable is the remarkable growth in several key service areas over the past five years. The stats illustrate the evolution of libraries as popular gathering places that support life-long learning, recreation, socialization and transient workers who need a place to work.